The software for bolt verification according to space industry standards ECSS-HB-32-23 and VDI-2230.
Started as the internal development at Space Structures GmbH, SpaceBolt became the commercial product which helps to reduce the engineering efforts during the tedious bolt verification tasks.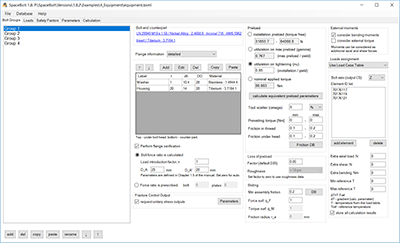 Key features
Validated calculation procedures (ESA approved)
Simple handling of large datasets
Direct input of FEA results (NASTRAN)
User friendly interface
Detailed output ready to publication
Database functions
Modular structure
Outputs for fracture analysis (NASGRO)
Statics, sine and random loads
Responsive customer support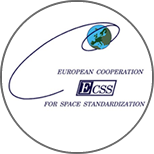 SpaceBolt has been validated by ESA. The documentation includes the verification examples with all details of the calculations. No more in-house Excel spreadsheets!
SpaceBolt is suitable for the entire range of space projects from small MGSE project to large satellite or launcher structures.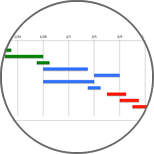 SpaceBolt allows to reduce engineering effort for the bolt verification activities and improve consistency and correctness of the calculations.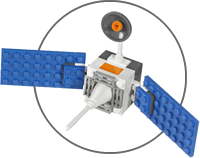 Due to the modular structure of the licensing system, the customers pay only for the functions they need. Investment starts at 200 Euros/year. Click here in order to see the list of modules.
The best bolt analysis tool I have seen!