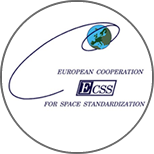 SpaceBolt successfully passed internal ESA evaluation.
The documentation includes the verification examples with all details of the calculations.
No more in-house Excel spreadsheets!
SpaceBolt is suitable for the entire range of space projects from small MGSE project to large satellite or launcher structures.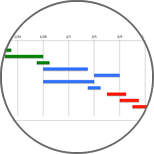 SpaceBolt allows to increase engineering productivity for the bolt analysis and verification activities and improve consistency and correctness of the calculations.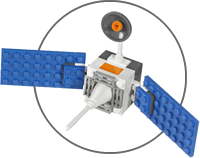 Due to the modular structure of the licensing system customers pay only for the functions they need.
Investment starts at 300 Euros/year.
Access the list of available modules here.